Entrepreneur ▪️ Investor
▪️ Content Creator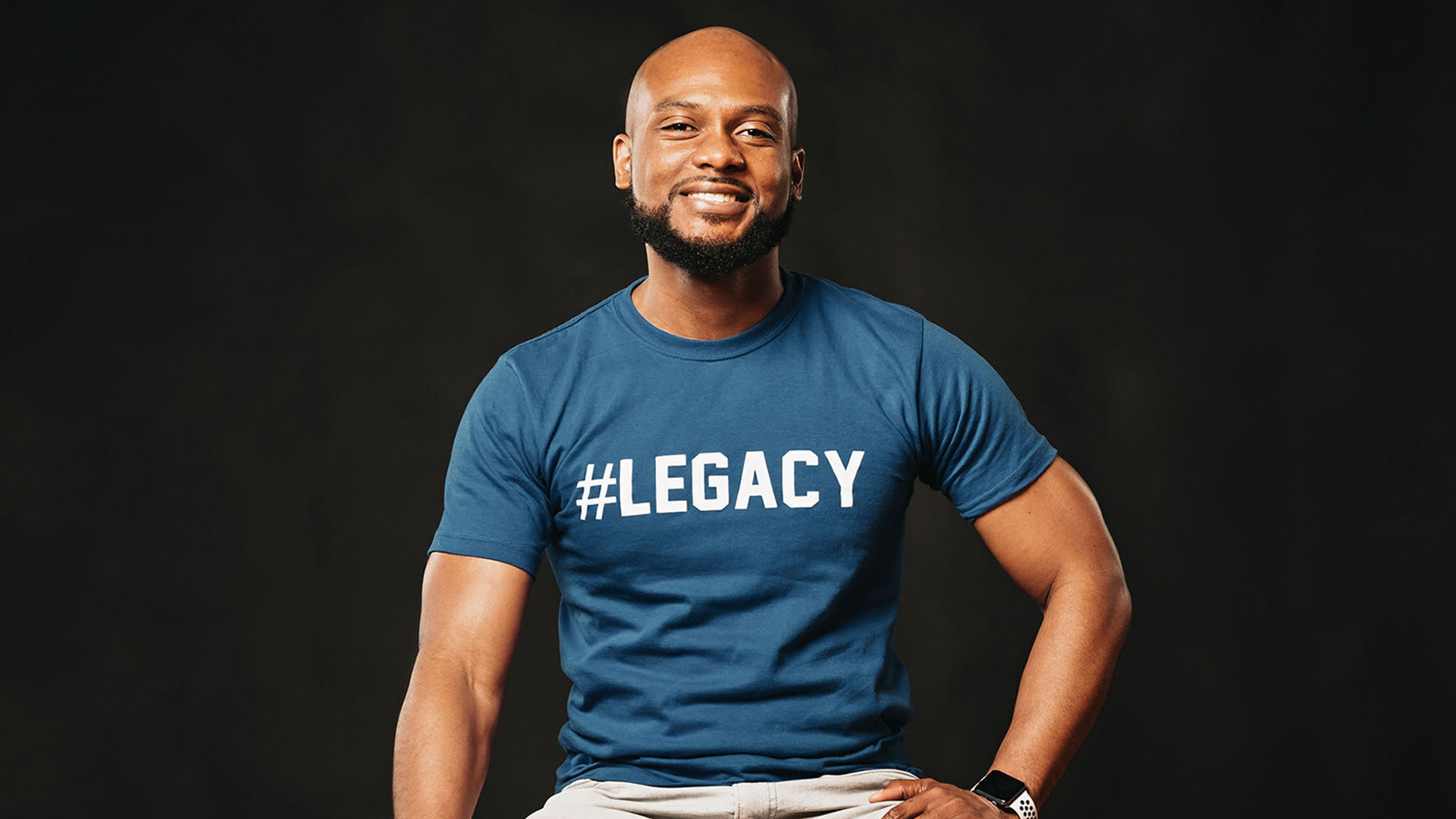 Entrepreneur ▪️ Investor
▪️ Content Creator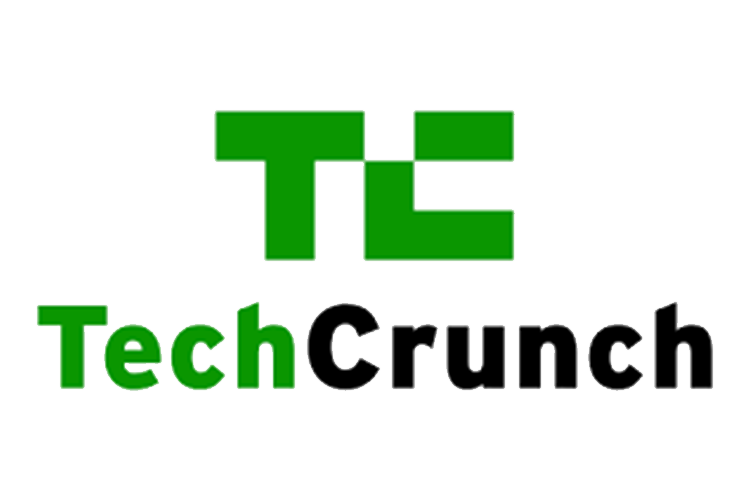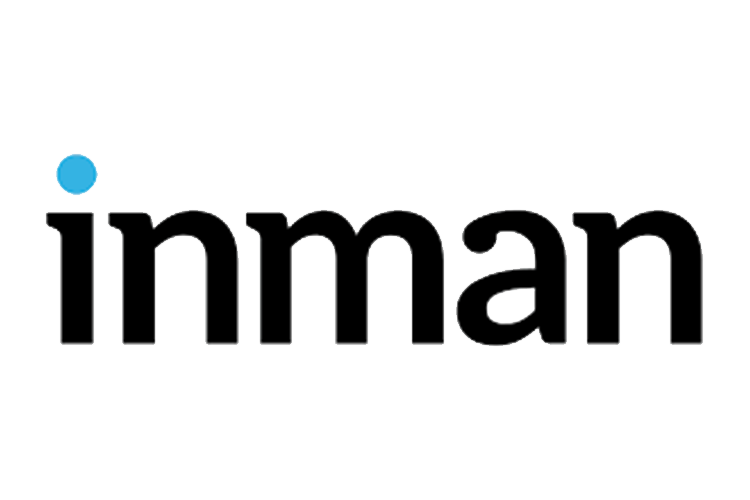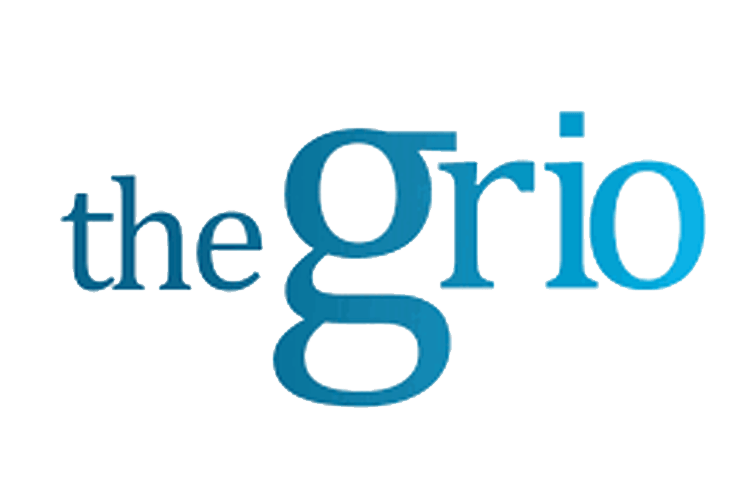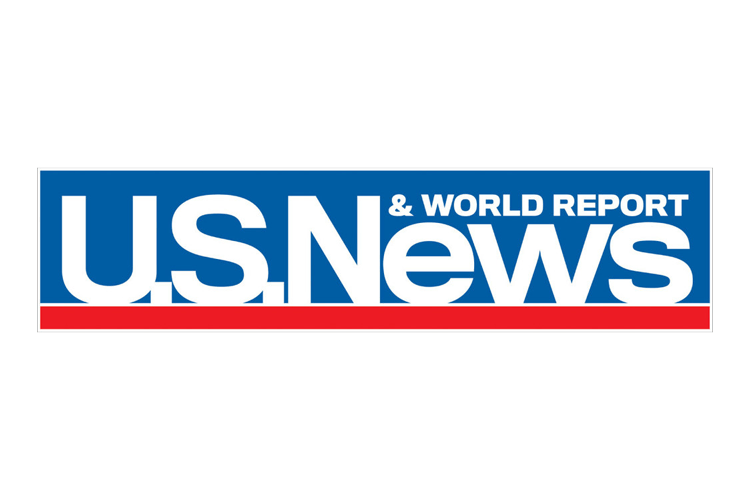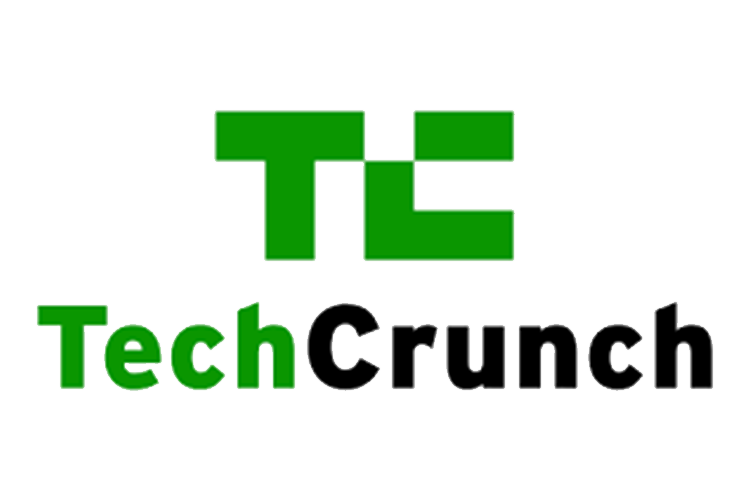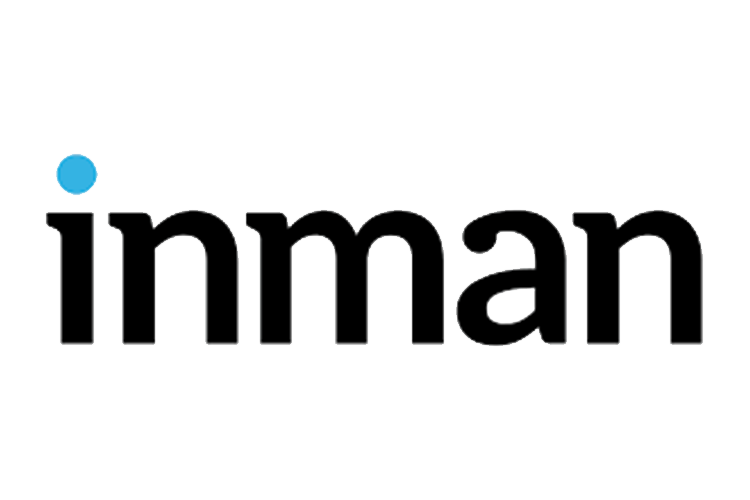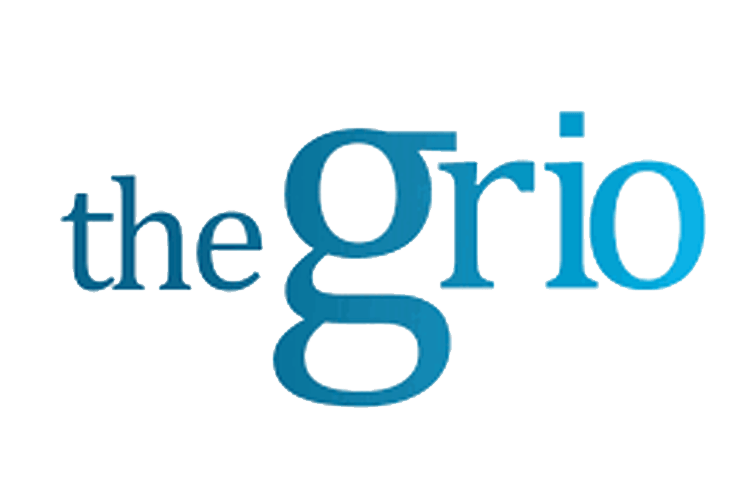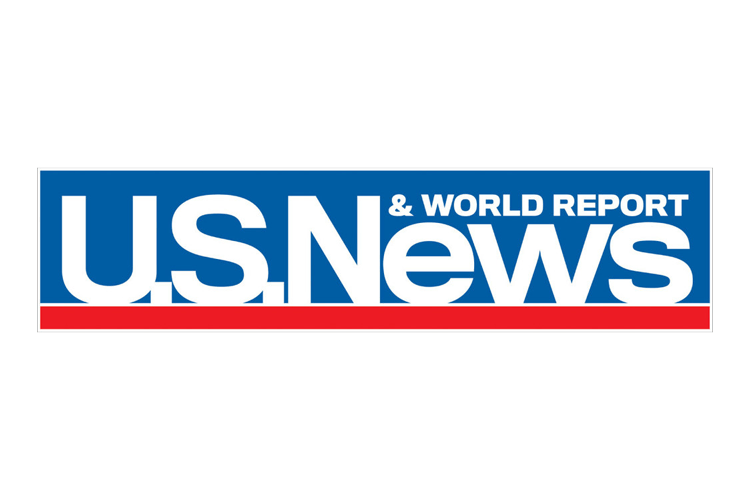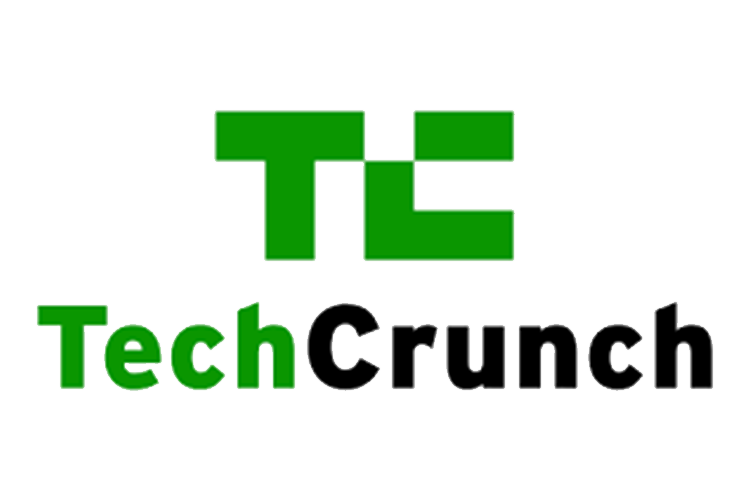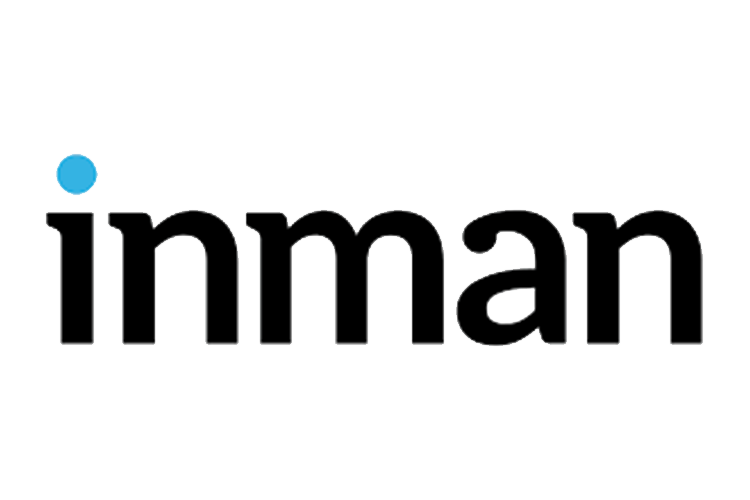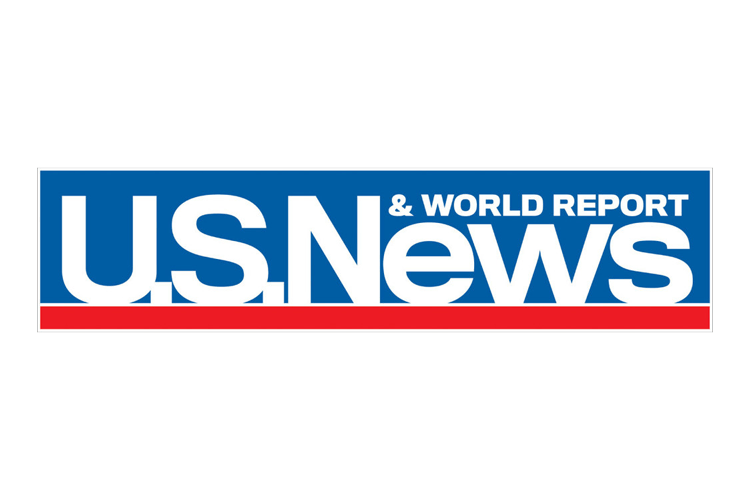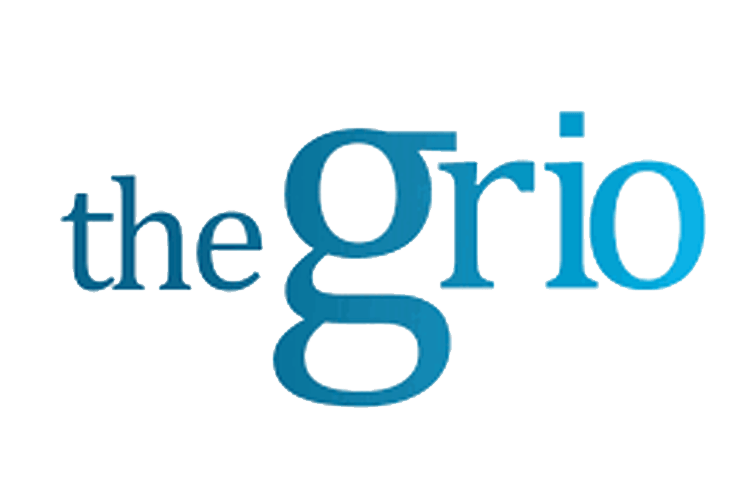 Entrepreneur
"We're a software company. But really we're in the people development business"
Vince is the CEO and co-founder of REIRail, a SaaS company that empowers real estate investors and agents to scale their operations. He and his team serve thousands of users daily. Before getting into proptech, Vince spent a decade in financial services, most recently as a Director at Prudential Capital Group, a $60 billion private placement fund. During that time he completed over $1 billion in transaction volume. He speaks regularly about the journey from corporate guy to entrepreneur. For speaking engagements, complete the form below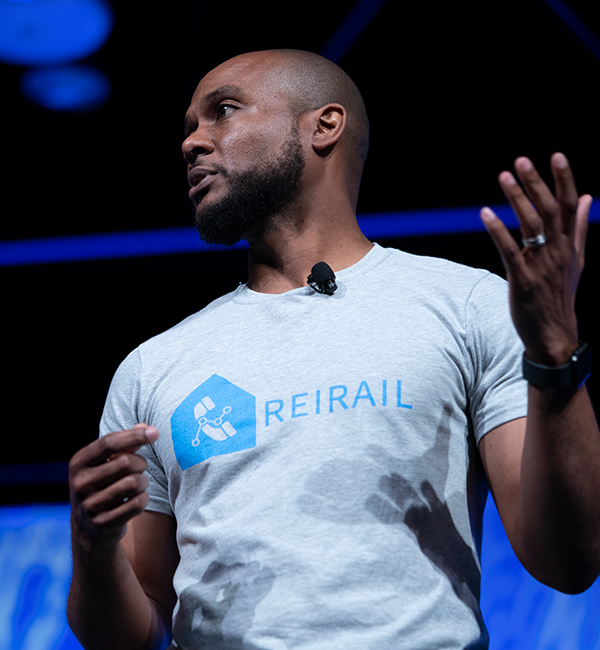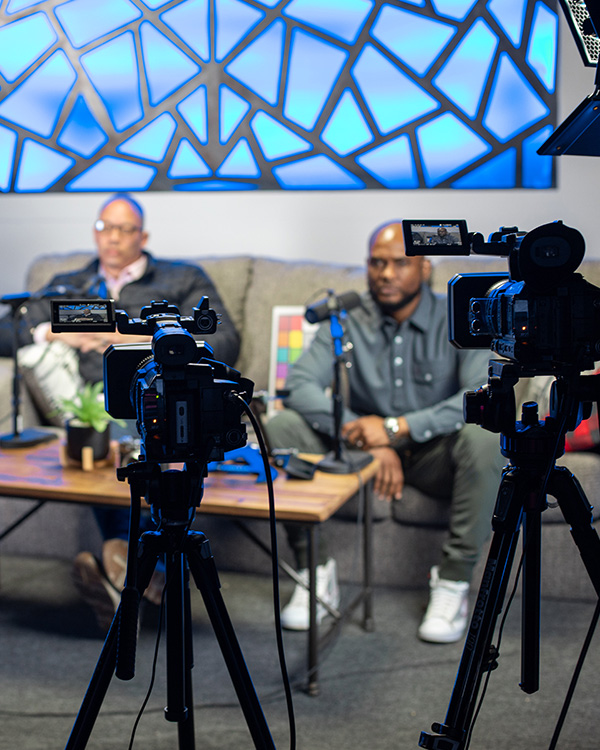 Vince was a filmmaker in a previous life and has brought that love for storytelling to his podcasting. Mr. Harris hosts the Heart of The City podcast, which highlights outstanding entrepreneurs around the country and gives them the opportunity to tell the stories that get missed in most interviews. Vince draws on his background as a Wall Streeter and serial entrepreneur to take guests beyond the numbers. In its first season, the show regularly ranked among Apple's top #100 business pods.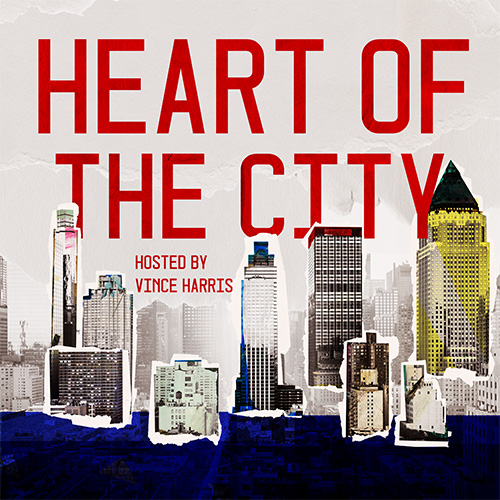 Investor
In addition to running a proptech company, Mr. Harris is an active real estate investor himself and is currently working on a large multi-use project that will be his first commercial development. Details to come soon.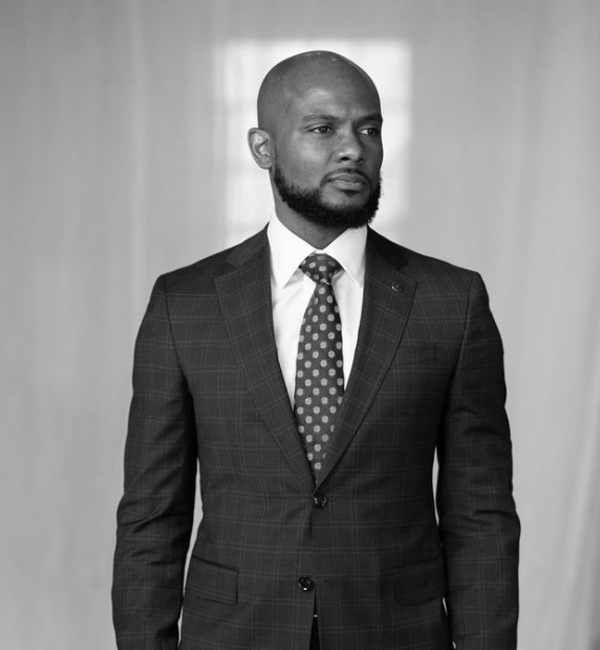 GENERATION WEALTH TOUR 2021
I'll be appearing on the national
Generation Wealth Tour. Taking place
this summer. Get tickets here.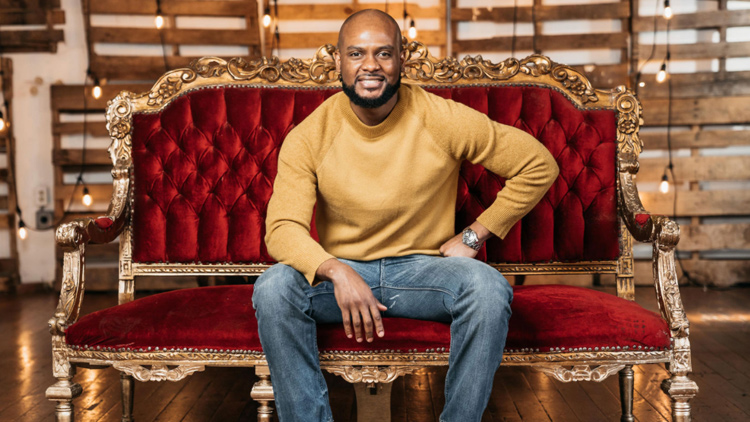 Luminary network's "The Essential Lighter Side" podcast features VinceHarris
I sat down with Jay Casales in the
height of lockdown to talk about wealth
creation as part of this country's racial
reckoning.
Max Maxwell and Vince Harris talk Opportunity Zones
Max and I do a deep dive on OZ's. The
promises, the pitfalls, and the state of
play in the market.