GENERATION WEALTH TOUR 2021
I'll be appearing on the national
Generation Wealth Tour. Taking place
this summer. Get tickets here.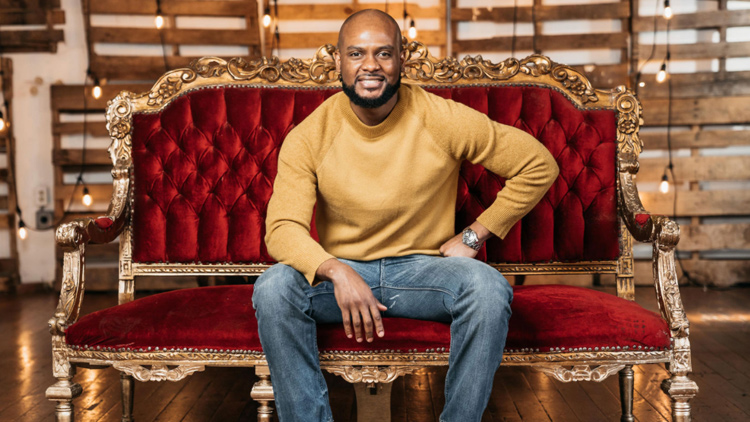 Luminary network's "The Essential Lighter Side" podcast features VinceHarris
I sat down with Jay Casales in the
height of lockdown to talk about wealth
creation as part of this country's racial
reckoning.
Max Maxwell and Vince Harris talk Opportunity Zones
Max and I do a deep dive on OZ's. The
promises, the pitfalls, and the state of
play in the market.